About Me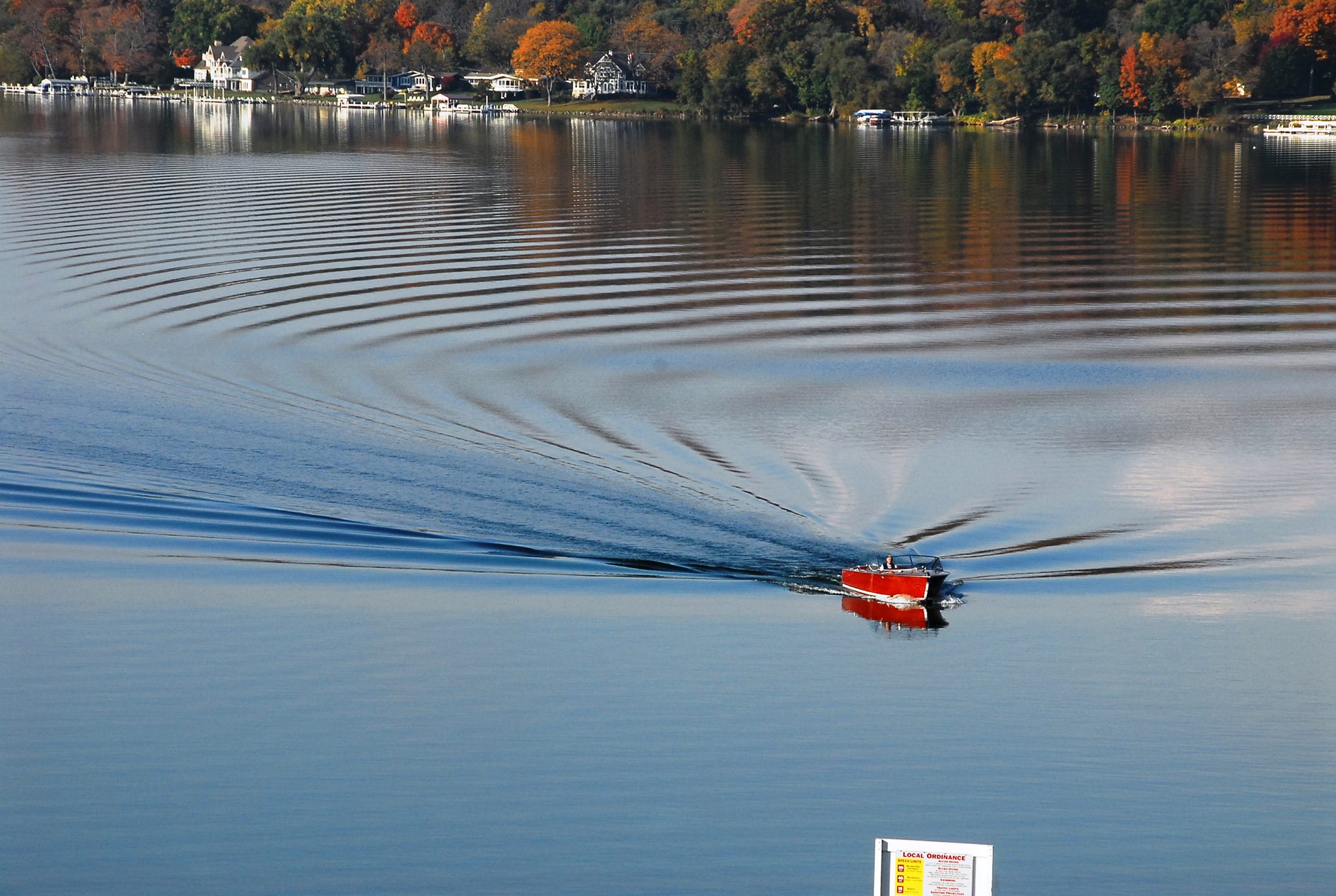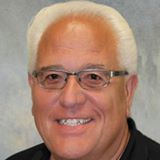 Peace, tranquility and beauty. I love all of them as I am sure you do too. I strive to make every experience a rewarding and satisfying one. I search for ways to assist others no matter what the need. I love seeing the joy that comes over the faces of those friends, family and clients.
I usually travel everywhere with my camera. I love nature and the above photo shows. I took this photo while watching the morning sunrise while visiting Lake Geneva, WI.
Other interests include playing my guitar and learning new songs. The feeling that music gives is second to none. It can alter your mood and even pull you out of a funk.
And finally, any one who has a pet knows the satisfaction only man's best friend can be. I love dogs and cats. I used to own horses and can honestly say that I lived most of my life with my best friend at my side.
My Mission Statement:
To assist every client to the best of my ability. To utilize my 15 years of real estate experience coupled with my prior commercial banking career to make your experience rewarding and satisfying.